Creating
Secure

Environments

The unique places where you work, live, and play should allow you to be the best version of yourself. That's why we believe in 'creating secure environments'. Our talented team of security professionals with years of experience are here to do just that – keep you in control of your environment.
Creating
Secure

Environments

We take your security seriously, allowing you to focus on what you do best while we bring clarity and simplicity to protecting your environment.
$
110
Million
In security systems designed
Protecting

$

68

Billion in assets
Testimonials
The Sentinel team was able to effectively analyze the industry change and our unique requirements and assist in developing a global approach to technology standards, operating models and delivery of new services to our internal clients helping us to meet the challenges of our past, present and future.
P. Giunchini
Global Strategy and Architecture
Sentinel is professional, organized and detail-oriented - they are experts in their field of work. It is important that they be experts in their line of work, but they are also great on the relationship side and understanding their client's needs.
Confidential Client
Major NYC Commercial Real Estate
Core
Markets
Sentinel Consulting is a full-service security consulting firm with over 30 years of experience in helping our clients bring clarity to their security program. With our unique and tested approach to security planning, design, deployment, and management, we help clients across a diverse range of markets create secure environments.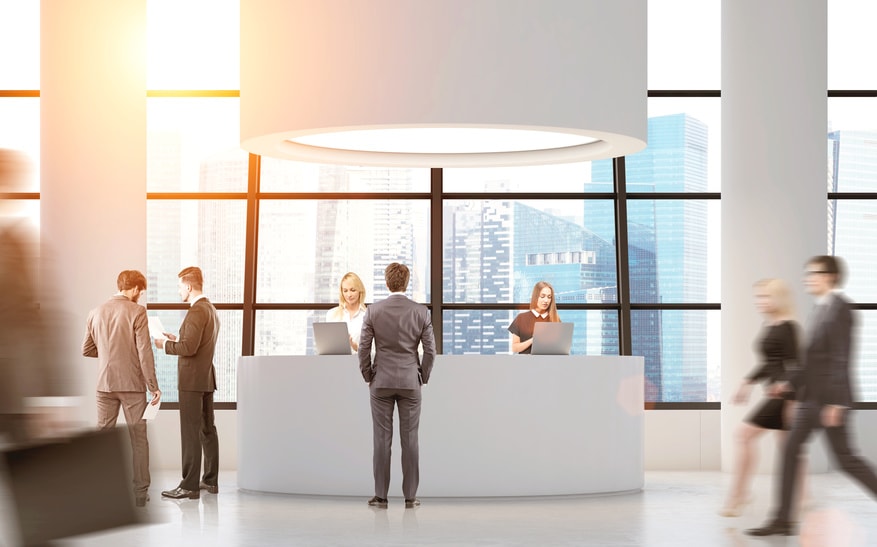 Commercial Properties

Your facility thrives on its ability to provide a welcoming and secure environment. The challenges of diverse tenants, visitors, and patrons at your facility can be a fine line between secure and inconvenient. Finding the balance of increased security while enhancing the users' positive experience is a delicate but critical element of the ongoing success of your facility.
Our team of dedicated professionals understand how to plan and design security for commercial properties so that security objectives are satisfied and customer service is maintained. We have a proven track record of providing security solutions to some of the most visible properties in America.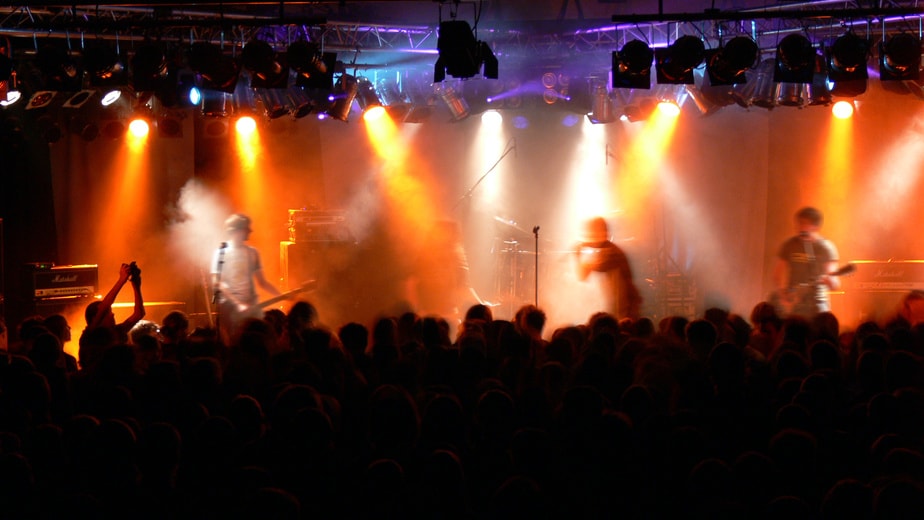 High Profile Facilities

Whether your facility is an iconic landmark, a high value target, or the center of attention as a sports or entertainment venue, you have unique security challenges that require specialized expertise in designing an effective protection plan.
Sentinel's team has extensive experience in assessing, planning, and designing protection programs for high profile facilities for over 25 years. We consider your unique challenges and risks to create a comprehensive program that reduces your exposure.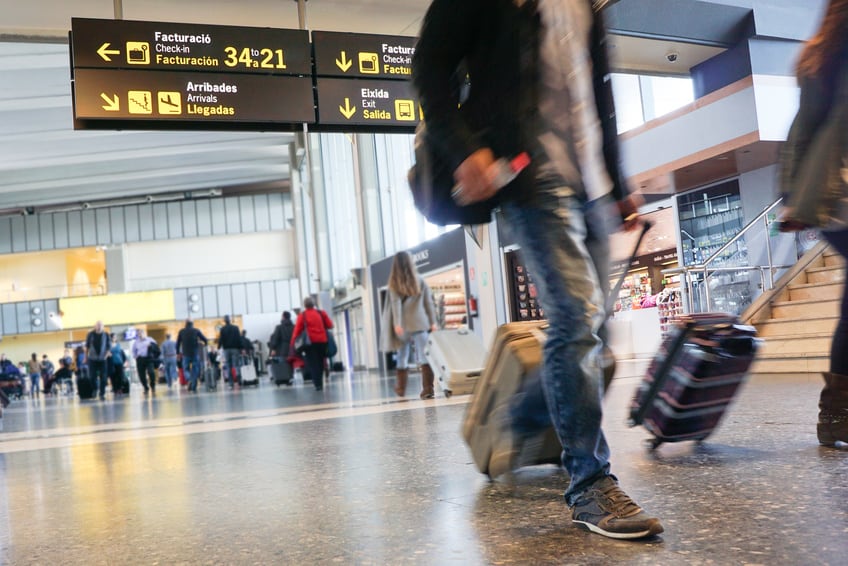 Transportation

When you're in the business of moving people and property, keeping your operation secure is critical to your success. The growing demands of securing the transportation space brings increased challenges on the business of transportation. Having a partner that understands your business, and understands the business of security is key to reaching your goals.
Through a rigorous assessment of risks affecting your transportation operations our team of security professionals design cost-effective solutions to mitigate security risks. We have a proven track record of providing security solutions to some of the busiest transportation hubs in the world.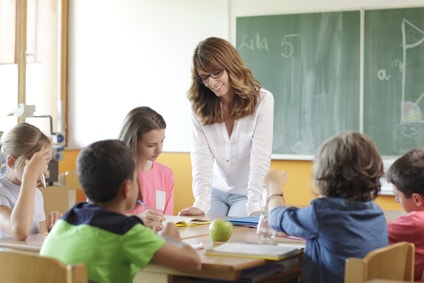 Education

Keeping the focus where it matters most.
Our most valuable and precious assets reside within the school walls. Protecting them is every educator's highest priority. Sentinel thoroughly understands the education environment, having licensed teachers and instructors on our staff means that we have real world classroom and administrative experience in education. We understand what's needed to protect your facilities and how to create a level of protection within the budget constraints schools are often faced with.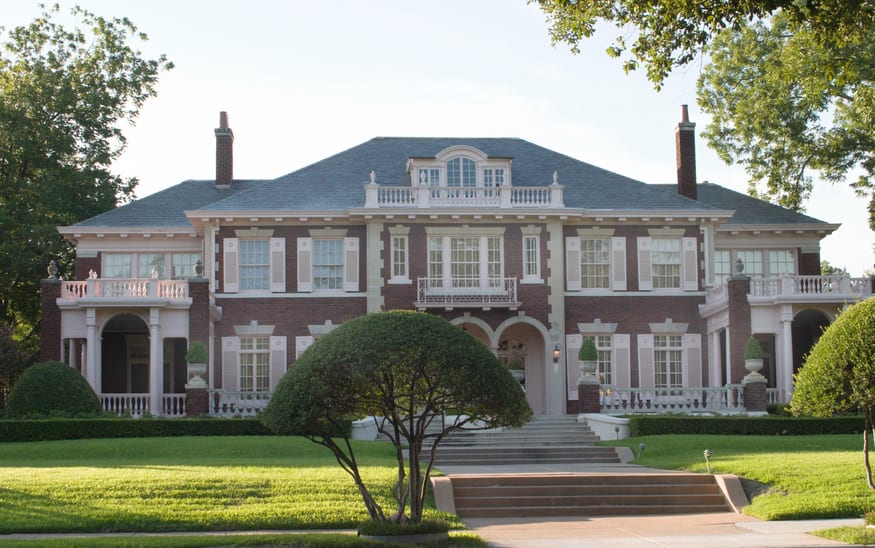 Luxury Residential

Eyes are on you 24/7, being in the spotlight presents many challenges to you and your family. Having a home that serves you and your family as a sanctuary, is vital to your peace of mind. Sentinel understands the delicate nature of handling the security aspects of your private places. We pride ourselves on keeping our clients confidential, never publically revealing our clients.
Sentinel's approach to securing your private life brings our comprehensive security methodology to your personal space. This provides a discreet and through approach to protecting your personal life.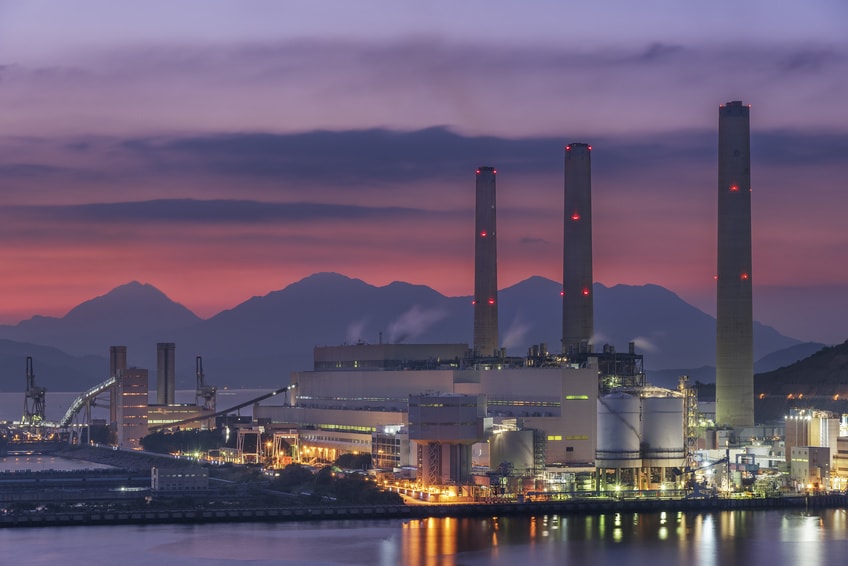 Critical Facilities

Uptime and continued operations even in adverse conditions are essential to your organization. Understanding the risks to your operation and how to mitigate those risks to ensure continuity of operations is essential.
Sentinel applies our proprietary approach to security using our 6 Protection Domains to reduce security risks. Our comprehensive approach address's security in Operational, Physical, Electronic, Cyber, Cultural, and Non-Tangible domains of protection.

Our industry-leading experience sets Sentinel apart. Learn more about us and our extensive experiences, meet our team, and stay connected.

Sentinel's satisfaction guarantee is unmatched in the industry. Our MONEY BACK GUARANTEE is putting our money where our mouth is, you will be 100% satisfied with our work guaranteed!

Read our blog for useful tips, content, and insights into the latest security trends, technology and best practices to secure your environment.